Name: Polished Crystal Carpet Tile

Material: Porcelain Tile

1.Water absorption < 0.5%

2.Thickness 10-11mm

3.Finish: Around 1.5mm layer of wear-resistant transparent glaze

4.Features: Non-slip, wear-resistant, acid-resistant, dirt-proof, low water absorption.

5.Delivery Time: 10 days to 30 days after the deposit.

6.Remarks: All kind of patterm designs can be produced according to your requirements

7.Abrasion strength: PEI4,5

8.Outide:Carton, Inside:Foam Box;
9.We have many different color and different design in this series;

10.This is the best tile for Department stores,residential buildings,hotel,etc.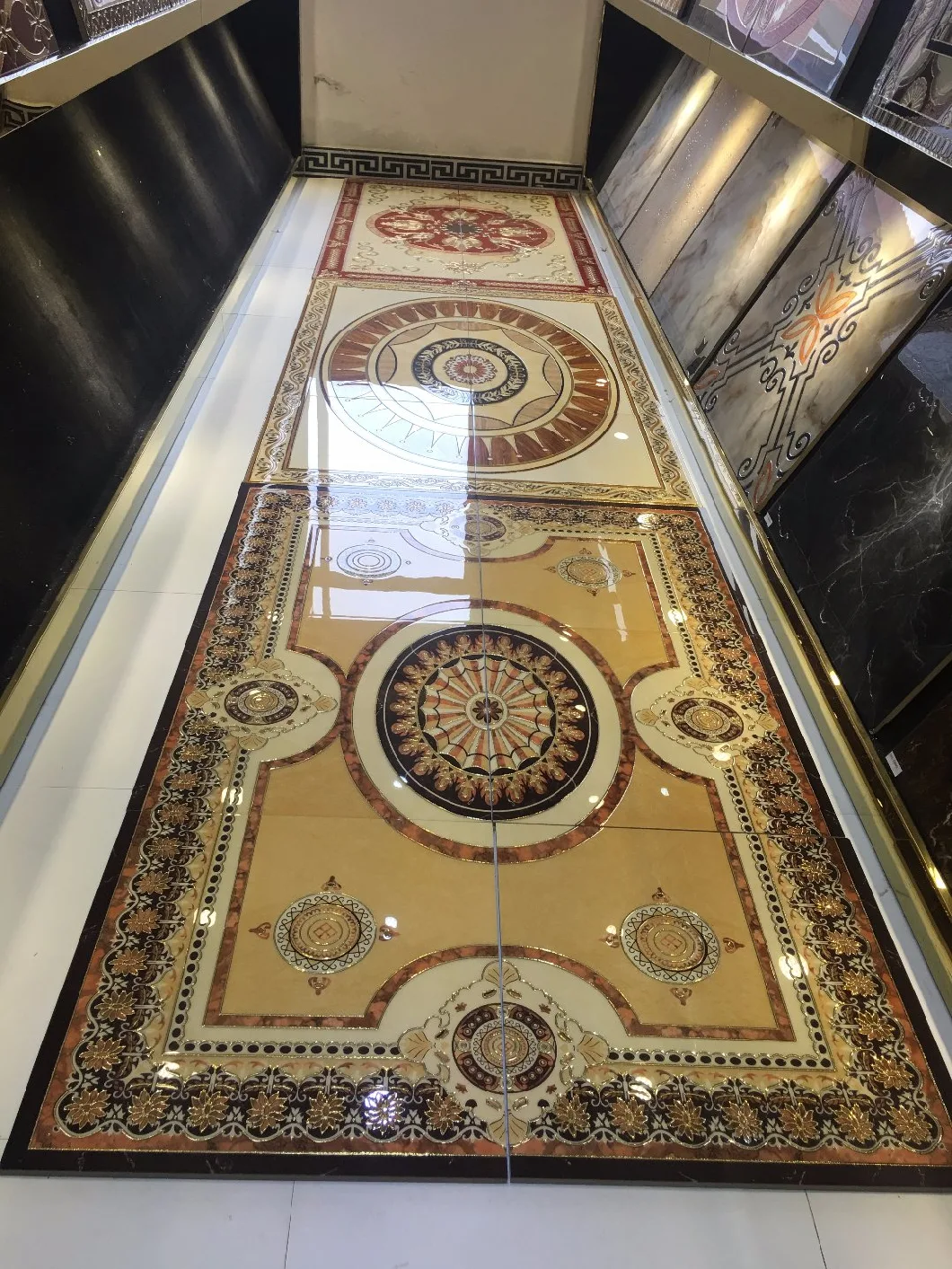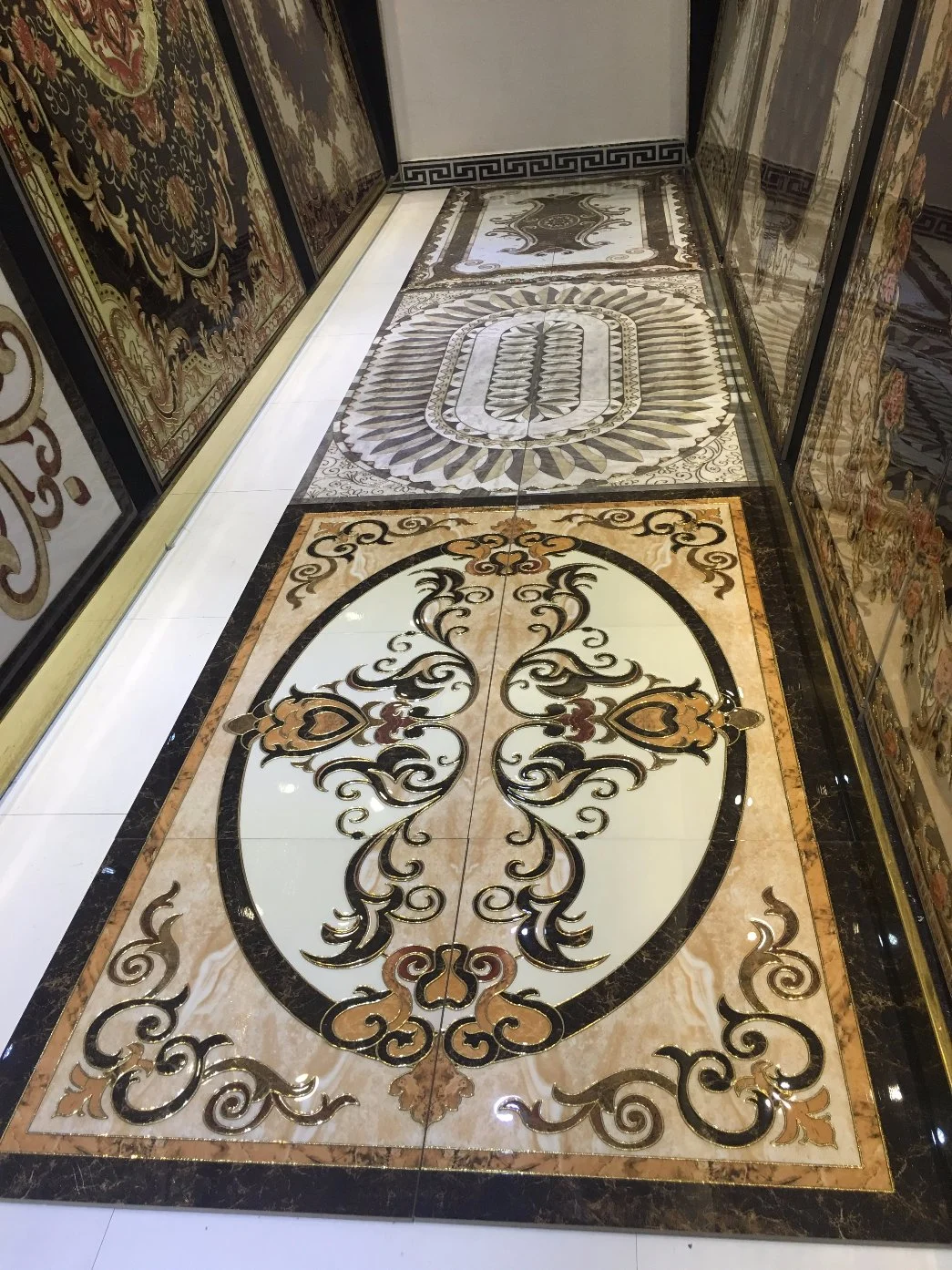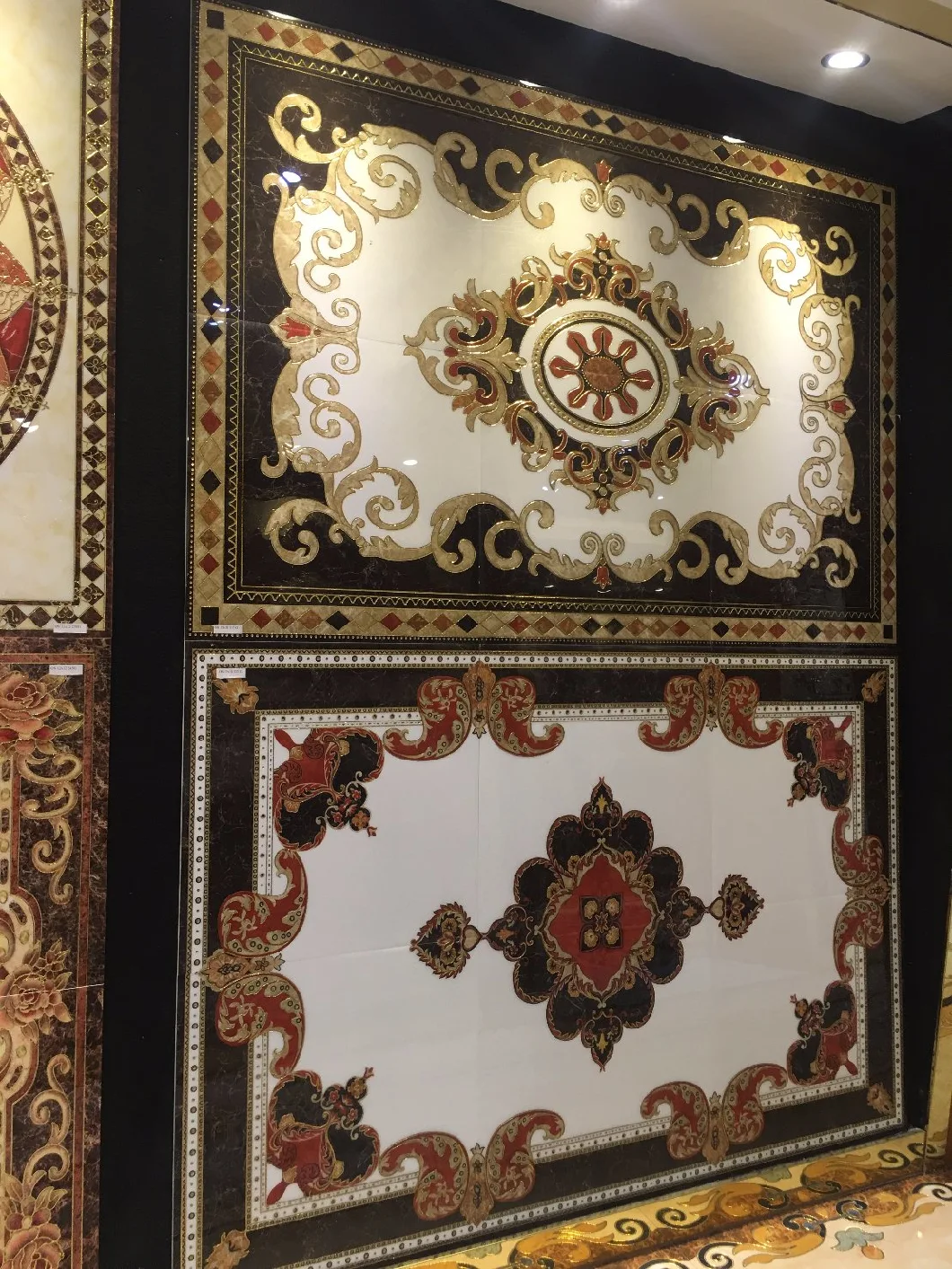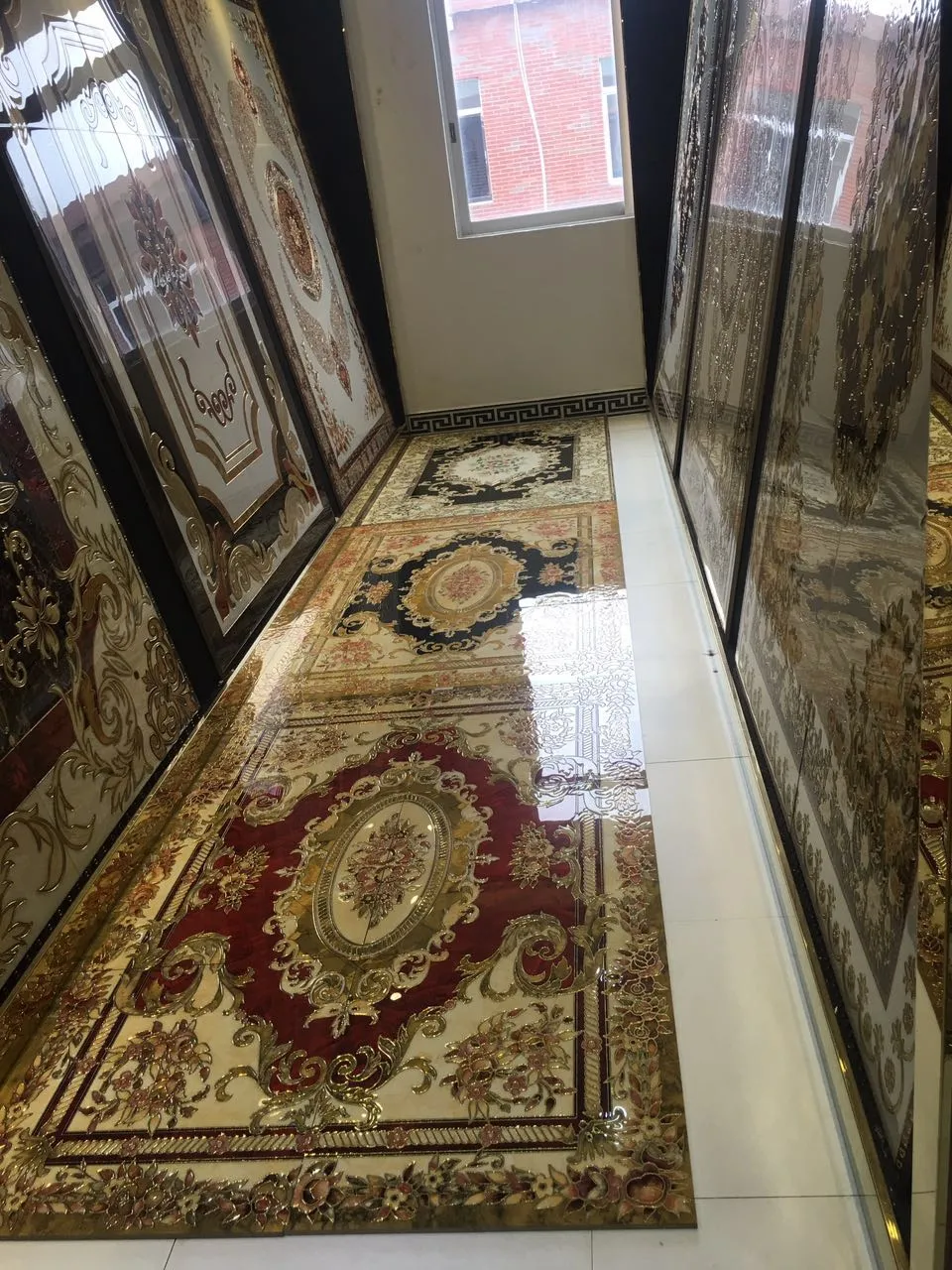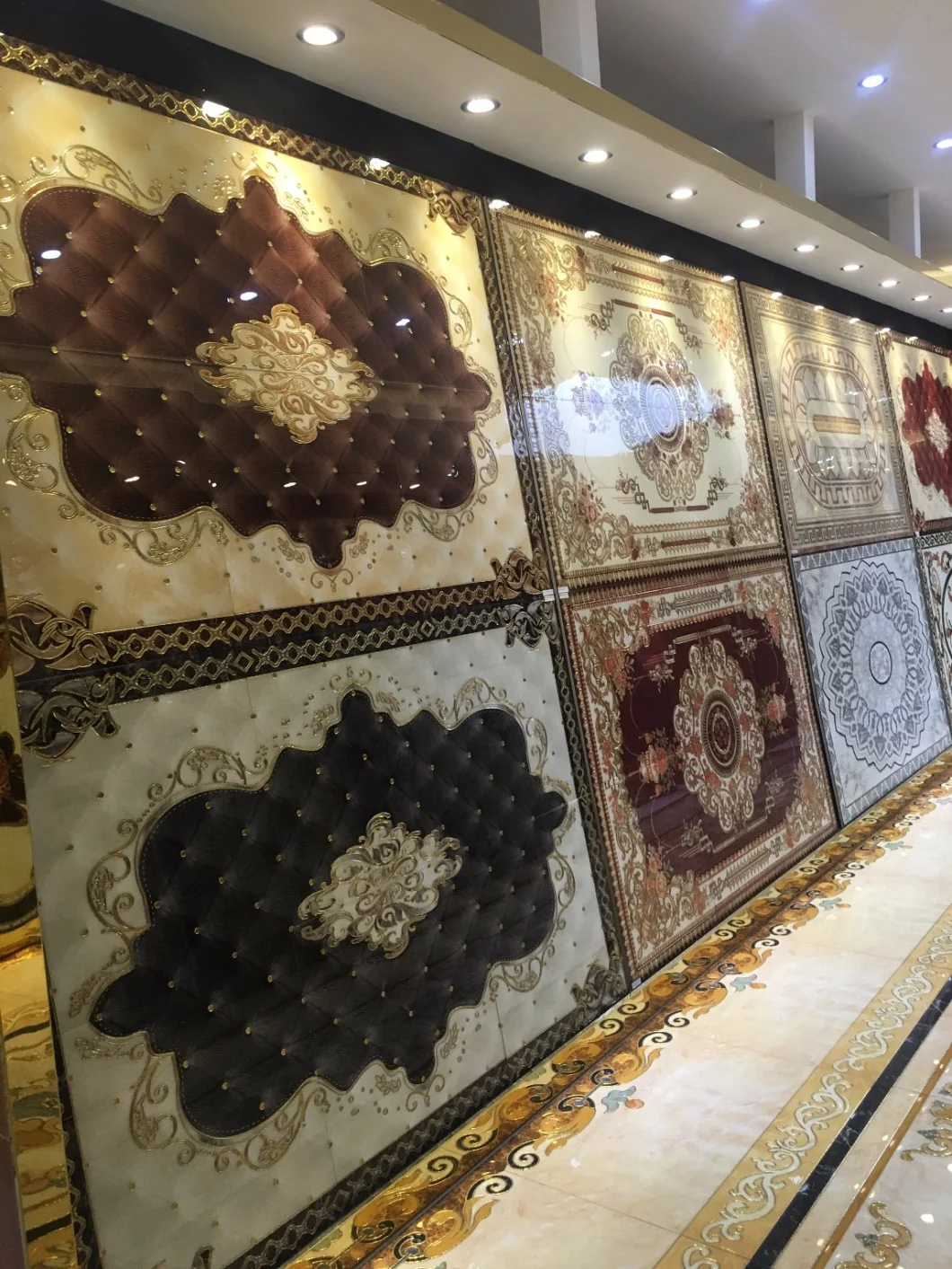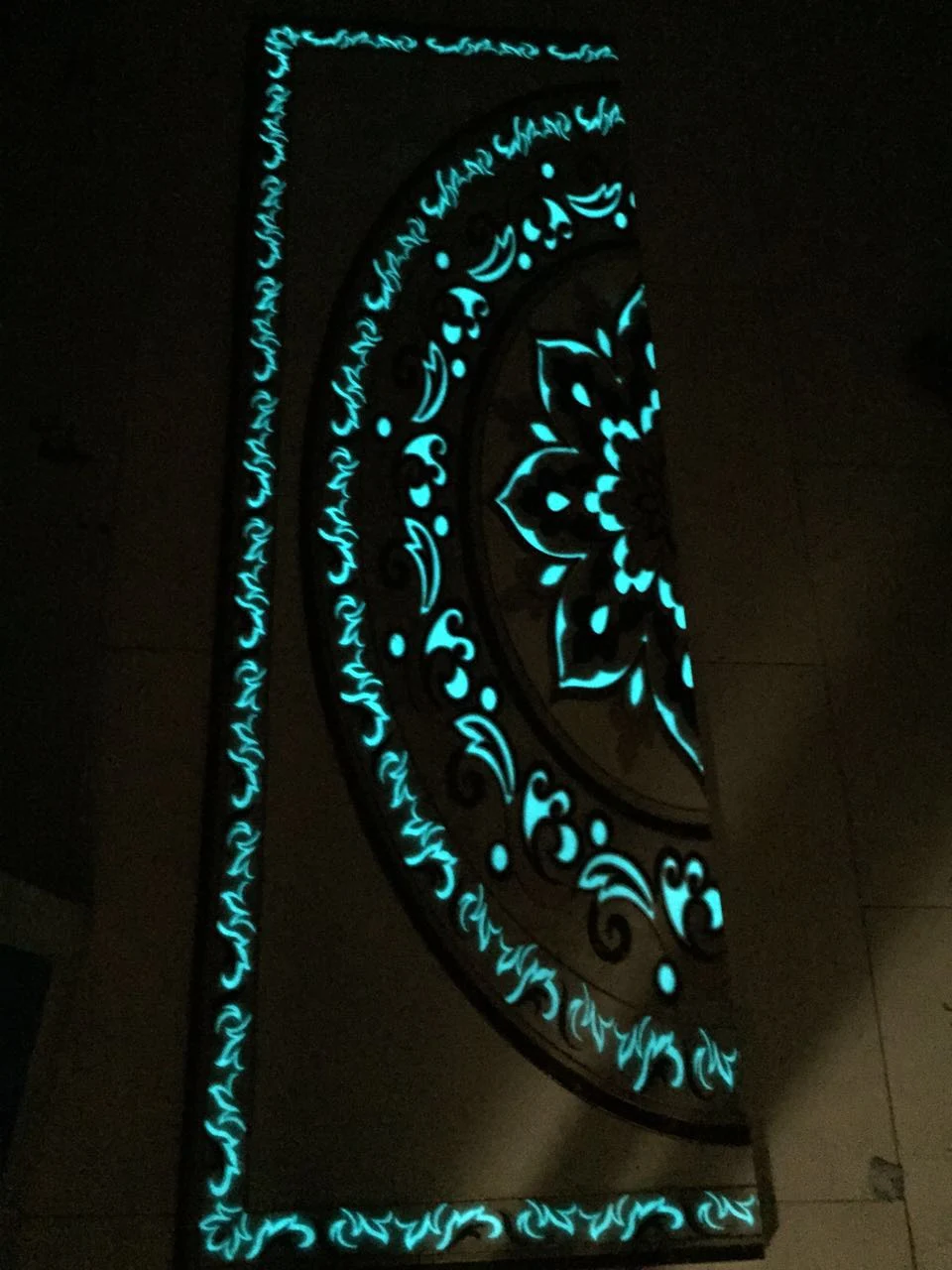 Test Item




Unit


National Standard
(GB/T4100-2006)



Test Result




Judgement




Size Deviation




%




+/- 0.6




-0--+0.07




pass




+/-0.5




-0.02--+0.04




pass




Thickness




mm




------




9.4-10.0




------




Edge Straightness




%




+/-0.5



-0.07--+0.09



pass




Corner squareness




%




+/-0.6




-0.10--+0.06




pass




Surface quality




--




At least 95% of tiles no abvious surface defects




qualified




pass




Water absoraption




%




Average 3<E≤6, Single ≤ 6.5




4.5, 4.4-4.6




pass




Breaking strength


N




Thickness≥7.5mm, Average≥1000




1685




pass




Rupture modulus




MPa




Average ≥22, Single ≥ 20




41, 39-42




pass




Crazing resistance




------




No Crazing or peeling after test




qualified




pass




Resistance to Frost




------




No crack or spalling after test




qualified




pass


Resistance to
household chemical
and swimming pool water



Grade




Not under GB class after test




GA




pass




Staining resistance




------




Not under Class 3 after glazed tile test




Class 5




pass