MORECOLOR Customize Square Carpet Tiles As You Like Office Carpets 50x50cm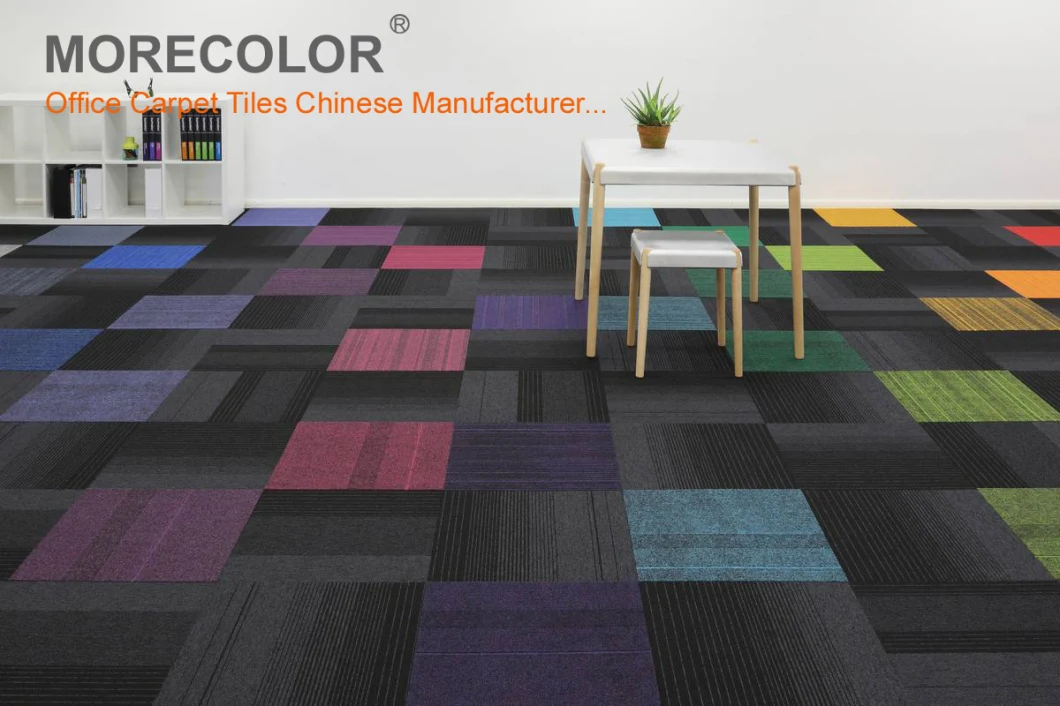 MOQ: 1 Square Meter

Material


Woold and Nylon


Maxi Width


2300mm

Thickness

3-6mm


Colors


Accept customization

Patterns

Accept customization


Picture Format


Psd or Tif

Pixel

Over 100 pixel
1. Contact Us,and Provide Qualified Drawings or Pictures

2.We Send You a Quotation

3.We'll Print It After You Pay the Charges

4.We Send it to you by DHL/Fedex/UPS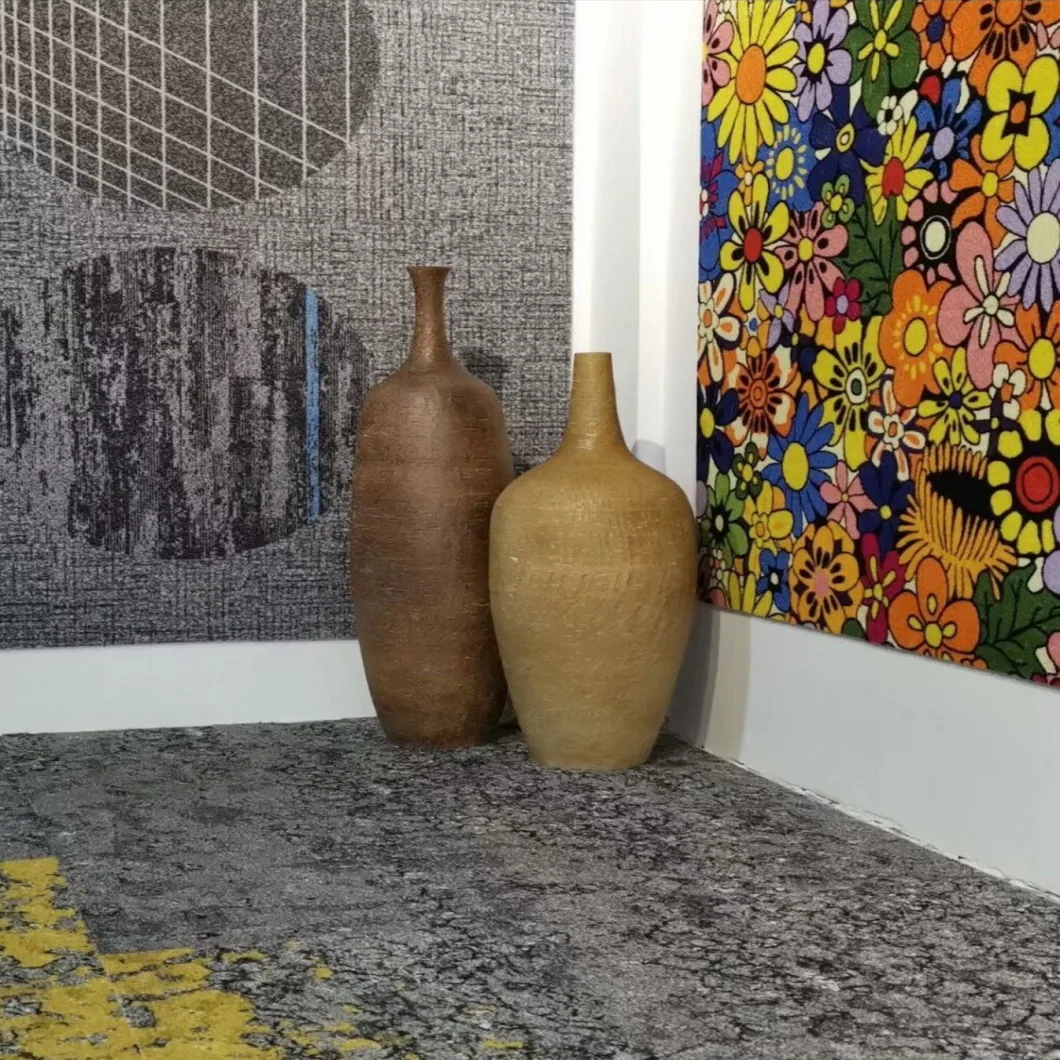 Different from the rest, Toregal can do customized carpets !
MOQ: 1 Square Meter


MOQ: 1 Square Meter

MOQ: 1 Square Meter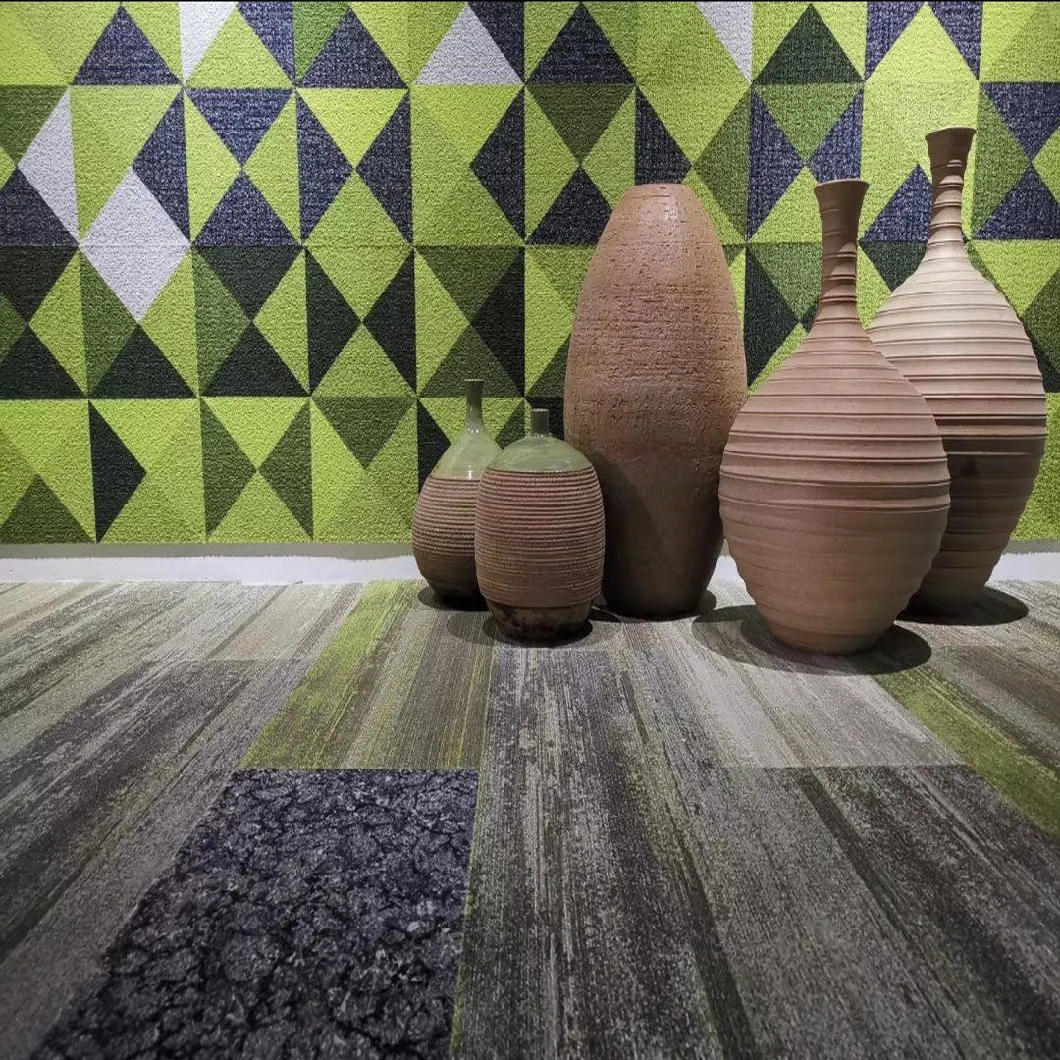 MORECOLOR
Customize Design Office 50x50cm Square Carpet Tile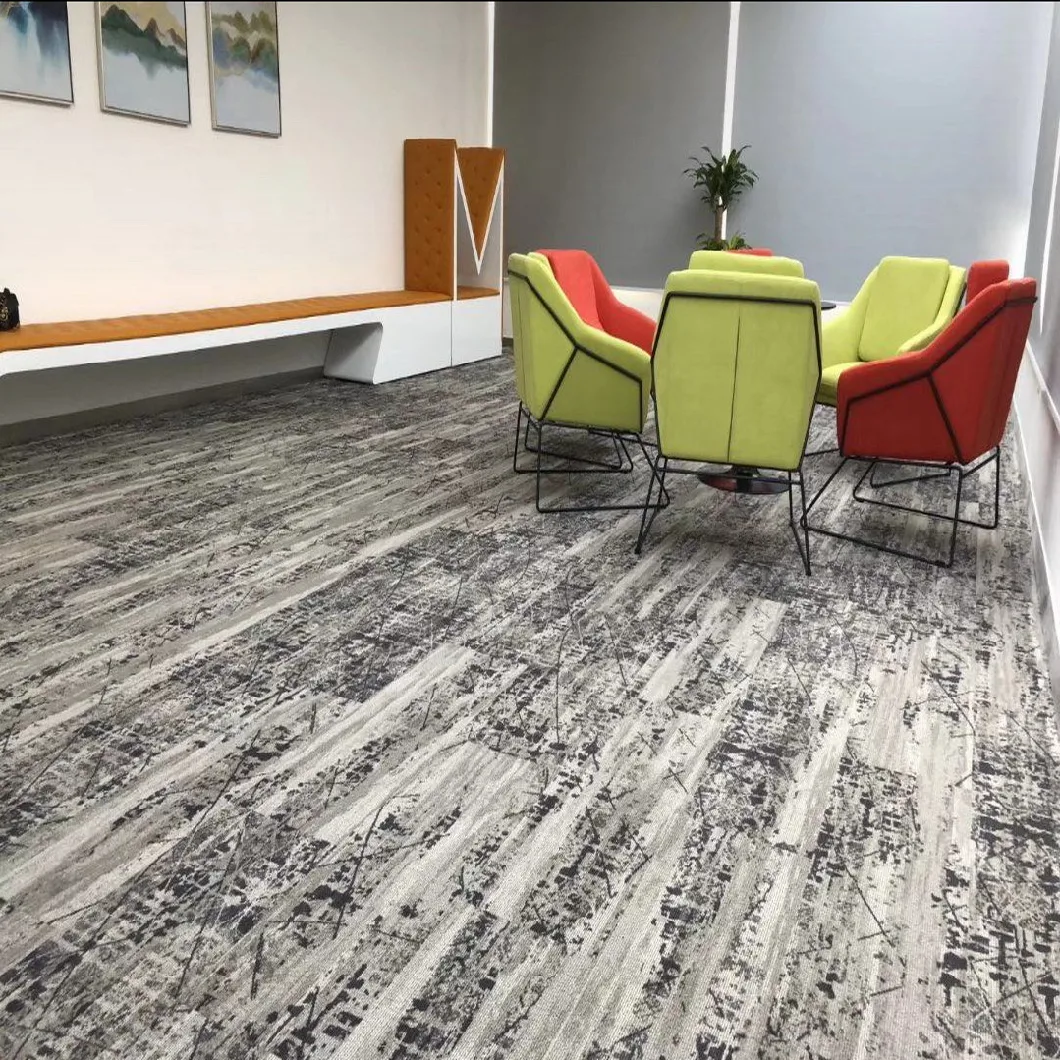 MORECOLOR
Customize Design Office 50x50cm Square Carpet Tile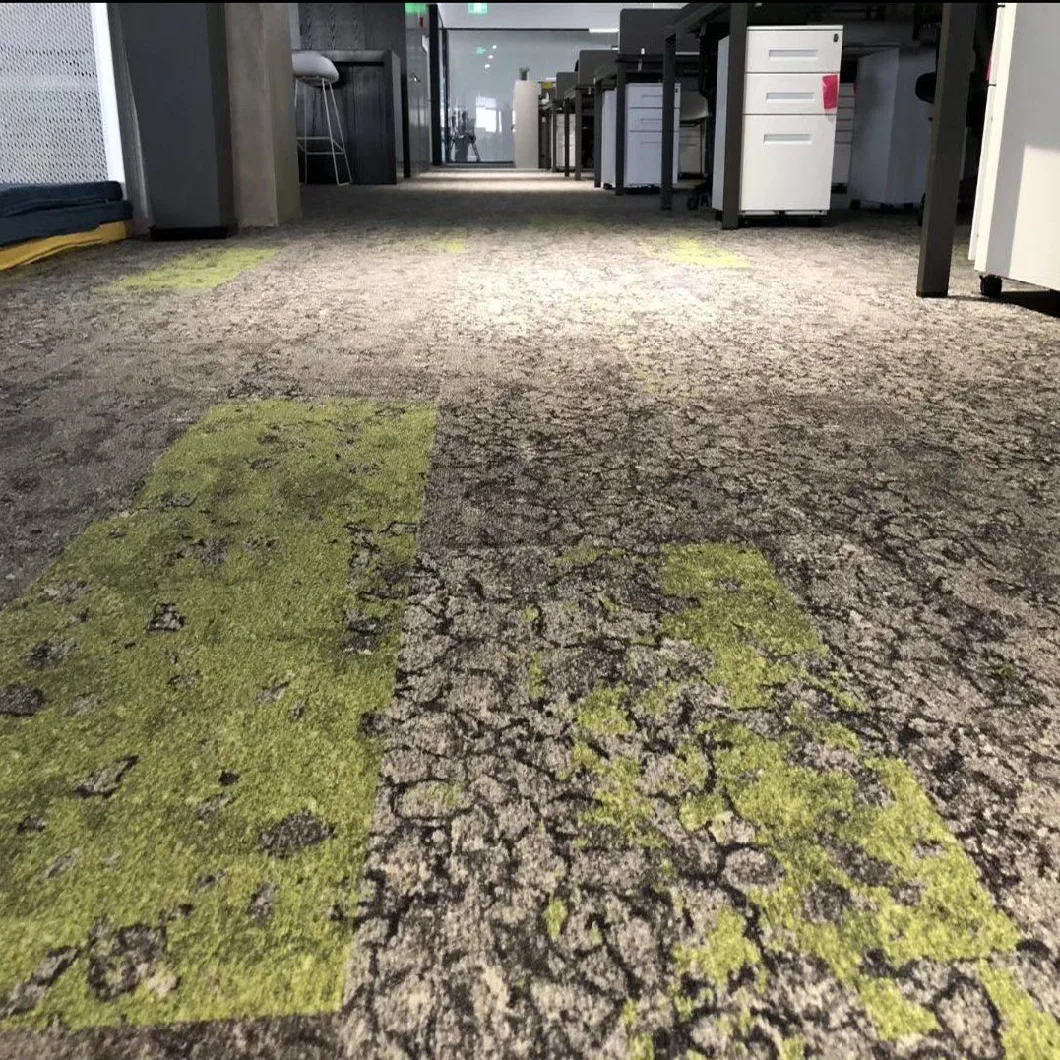 MORECOLOR Customize Design Office 50x50cm Square Carpet Tile
Block carpets, commonly known as "square carpets", also known as carpet tiles, are new flooring materials that are backed by elastic
composites and cut into squares.
Mainly used in public places such as offices. The specifications are metric and imperial. Wear-resistant, anti-static, flame-retardant, sound-proof, waterproof, strong anti-fouling, stable size...
It is not deformed and is not easy to change color. It is very convenient to construct and has many advantages that many carpets do not have: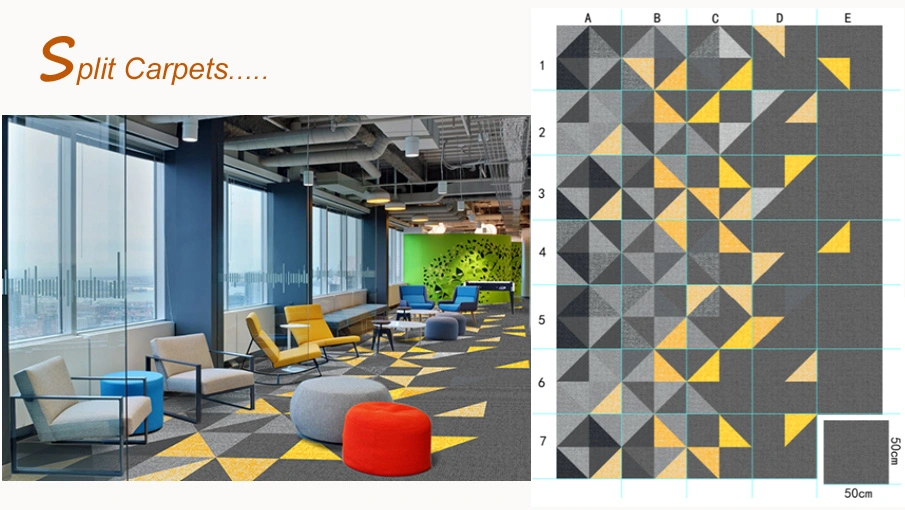 MORECOLOR Customize Square Carpet Tiles As You Like Office Carpets 50x50cm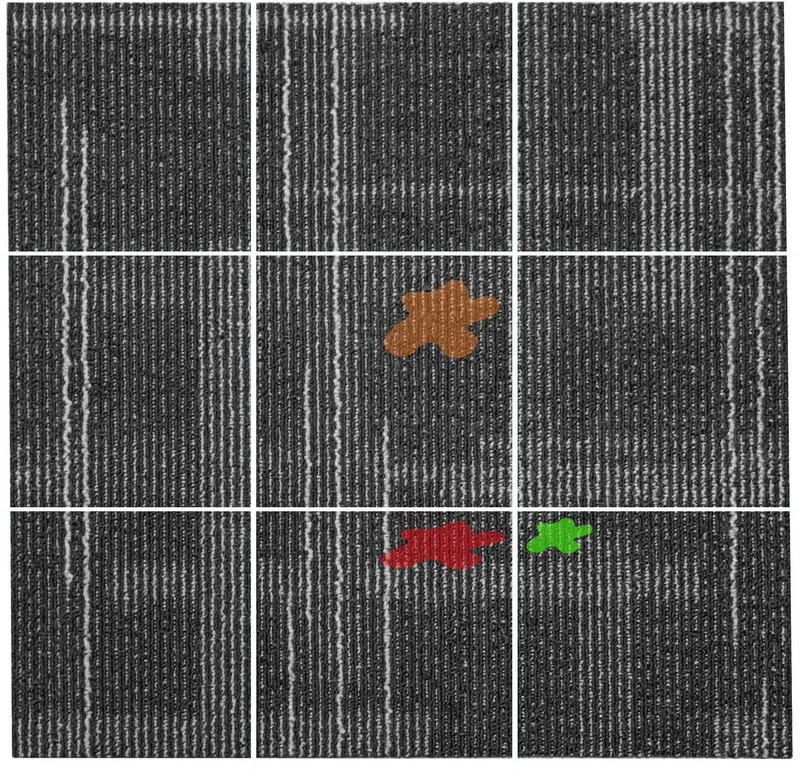 MORECOLOR Customize Square Carpet Tiles As You Like Office Carpets 50x50cm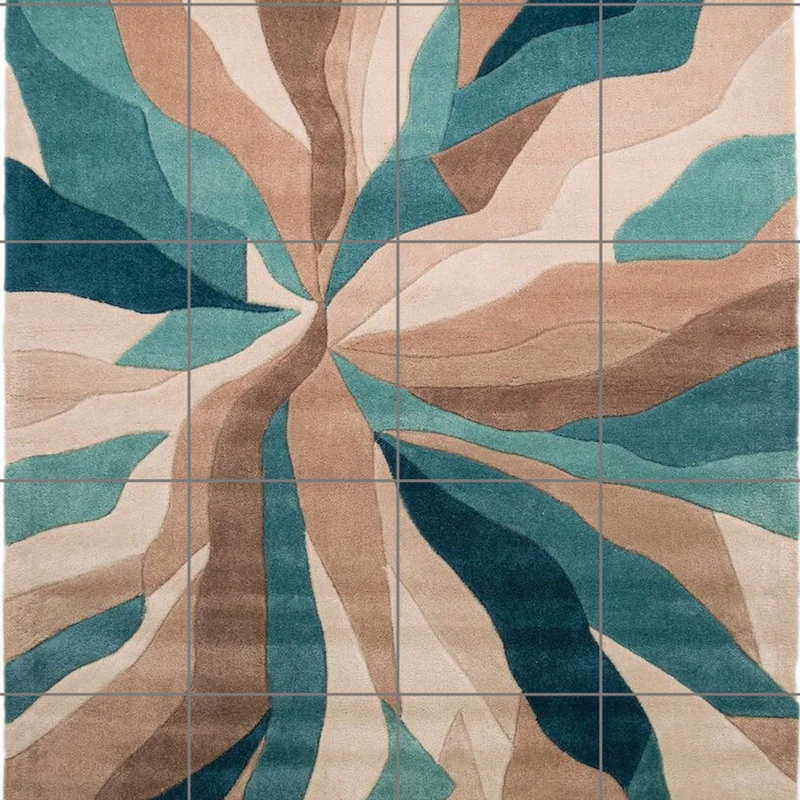 MORECOLOR Single Chip Printing - Carpet Tiles Office
Advantage
Conducive to transportation, installation and removal and replacement, wear-resistant, quiet, anti-fouling, vacuum, is the first choice for office blankets.
It is easy to carry, and the carpet is about 4m wide and 25m long. It is difficult to enter the high-rise building through the elevator. The carpet tile is mainly 50cm*50cm or 91.4cmx91.4cm, 16 or 20 pieces/carton, which is small in size and easy to carry and store. .
Easy installation and construction cut and damage can be reduced to the lowest gross floor direct paving; can be directly paved on the tile, stone floor surface for ground upgrade; no auxiliary materials. Material loss can be minimized, resulting in significant cost savings for the user.
Ground patterns can be assembled at will and can be easily changed
Administrative and business office spaces can be divided into functional areas by different color blocks; family residences, different color blocks are grouped together to create an artistic atmosphere; mobile color blocks can adjust the functional area or change the ground pattern to create a new visual experience.
Prevent slipping and falling
The probability of slipping on a hard floor is twice that of a carpet; the soft carpet and elastic backing prevent falls.
Easy to repair
Daily maintenance can be vacuumed with a vacuum cleaner; local tea, milk and other stains can be removed one by one for cleaning; after partial damage, it can be replaced with a new carpet.
Easy to disassemble, can be reused
When the office and family are relocated, the carpet tile is easily removed and moved into a new home.
The world's first fully-used carpet tile was designed by the world-famous American-American architect Pei Yingming in the 1970s at the Hancock Building in Boston, USA. In the future, carpet tiles will quickly occupy the commercial field and become the preferred floor material for banks, business offices, telecommunications, and administrative agencies.
Most of the world's top 100 companies use carpet tiles, and domestic 5A office buildings have been designated to be carpet tiled.

The excellent performance of the carpet tile has also made it popular among families in the popularization of the commercial field. In Japan, 90% of households use carpet tiles, and in Europe and America, the number of households using carpet tiles has exceeded 20%.
Company Information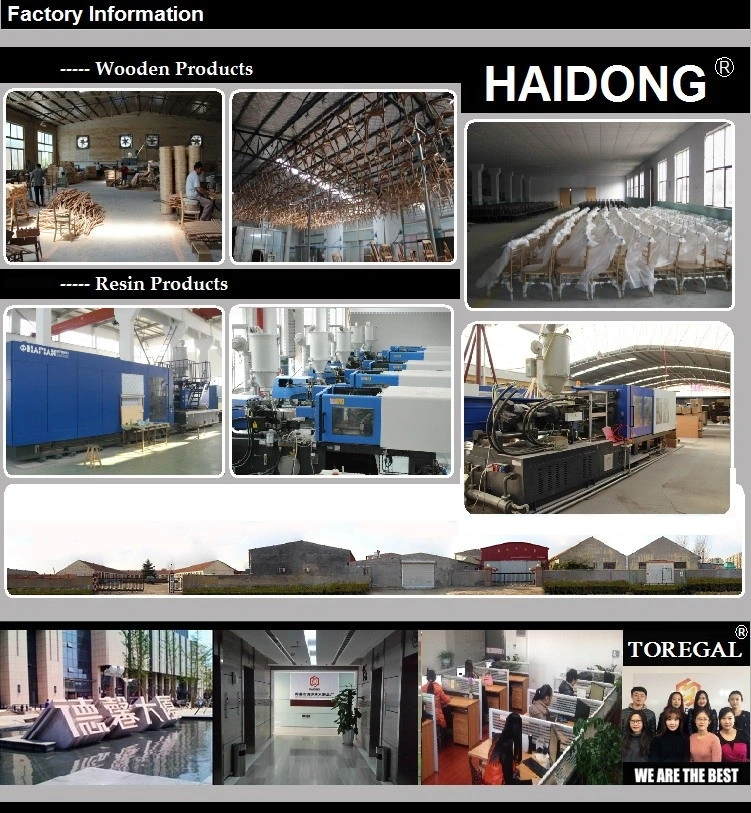 QINGDAO TOREGAL FURNISHING CO.,LTD


Our factory lies in the suburb of beautiful Qingdao(Tsingdao), and the specific location is Pudong town, Jimo city. Now, our factory takes up an area of about 27000 square meters, and building area is 20000 square meters. Meanwhile, the fixed asset is 20 million CNY, and the staff number is over 100. Our factory is only 25 km to Qingdao Liuting International Airport, and 80 km to Qingdao port.
We possess the advanced equipment and have established the advanced management concept, and have successfully passed the certification of international quality management system ISO9001/2008.Our operating management and production process were strictly controlled, which contributed to the production of reliable products and standardization of service. As a result, qualified products were supplied in an extremely fast speed.
Our company advocates "Art, Classical, Fashionable,Environmental protection" design concept, the current products in wood and resin chairs,leisure chairs, customized carpet,cross back chairs,folding chair and tables accessories six big series is given priority to,and maintains more than 100 kinds of different design,specification,color of products for customers to choose.These products has been exported to over 70 countries and regions including USA,UK,EU,France,Russia,Americas,Brazil,Africa,HongKong,Nigeria,Middle East,etc. Now, our product has passed relevant furniture standard tests of EU,USA and other countries,the reliable quality guarantee from the general customers the high praise at home and abroad.
Specilized-manufacture,Quality above everything else - are our idea of the company's production! We will consider product quality as our life, consider customer's benefit as our task, and give customers all-round service. Sincerely welcome the consultation and business negotiation from guests all over the world. In addition, we also thank you for all your care and support.
Wood Chiavari Chair
Pass EN 12520:2010 Furniture-Strength,Durability And Safety Test;
Resin Chiavari Chair
Pass ANSI/BIFMA X5.1-2002 General-Purpose Office Chairs-Tests American National Standard for Office Furniture;
Wood Napoleon Chair
Pass EN581-1:2006 Outdoor Furniture-Seating and Tables for Camping,Domestic and Contract Use.
Plywood Folding Table
Pass EN 12521:2009 Furniture-Strength,Durability And Safety Test.
Wood Napoleon Chair
Pass EN581-1:2006 Outdoor Furniture-Seating for camping,domestic and contract use Part-1:General Safety Requirements
Welcome more customers to try our quality chiavari chairs.
Main Products:
wood or resin chiavari chair,chivari chair,cross back chair,ballroom chair,banquet chair,wedding chair,hotel chair,restaurant chair,ghost chair,phoenix chair,royal chair,customized carpet,sillas tiffany,farmhouse table,metal toregal chair,tiffany chair,party chair,event chair,banqueting chair,folding table,folding chair,silla tiffany,banquet table,cushion,chateau chair,president chair,castle chair,napoleon chair,versalle chair,camelot chair,silla versalles,silla avantgarde.