placer gold sluice mat astro turf mats astroturf artificial grass vinyl grass mat gold grass wash carpet miner gold rush carpet gold panning washing carpet
| | |
| --- | --- |
| Products name | Gold mining mat gold sluice mat |
| material | PE |
| HS | 3918909000 |
| thickness | 24mm 26mm 27mm |
| size | 1X15M or 1X16M |
| One roll diameters | 75CM |
| One roll weight | 80kg/roll |
| 20 feet container | Can load 60 rolls |
| 40 feet container | Can load 150 rolls |
| MOQ | 1 ROLL |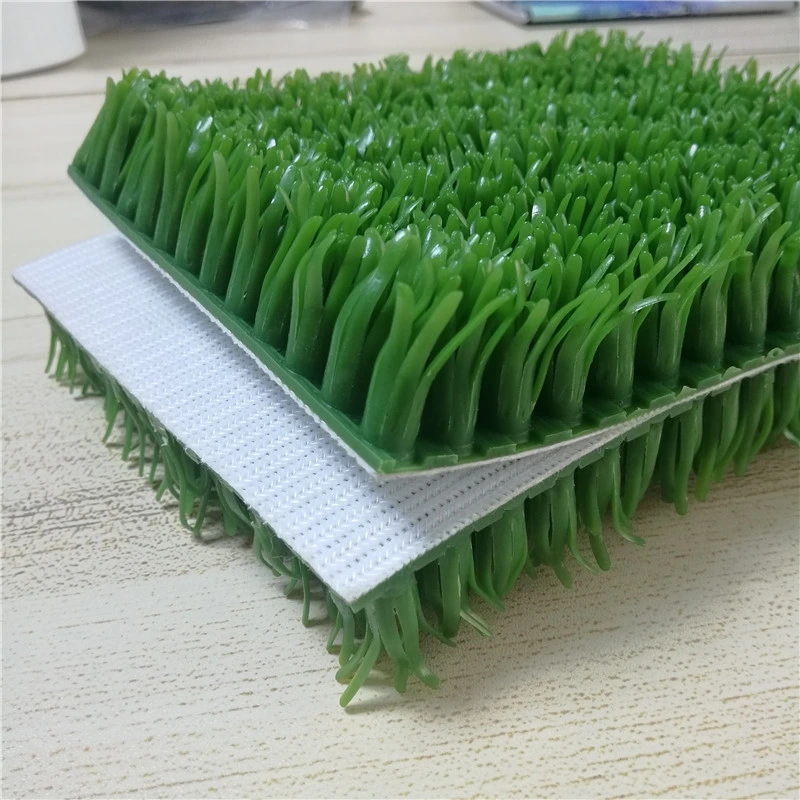 The surface material of gold sluice mat is PE whose chemical name is polyethylene. The back side material is PA which is also called Polyamide.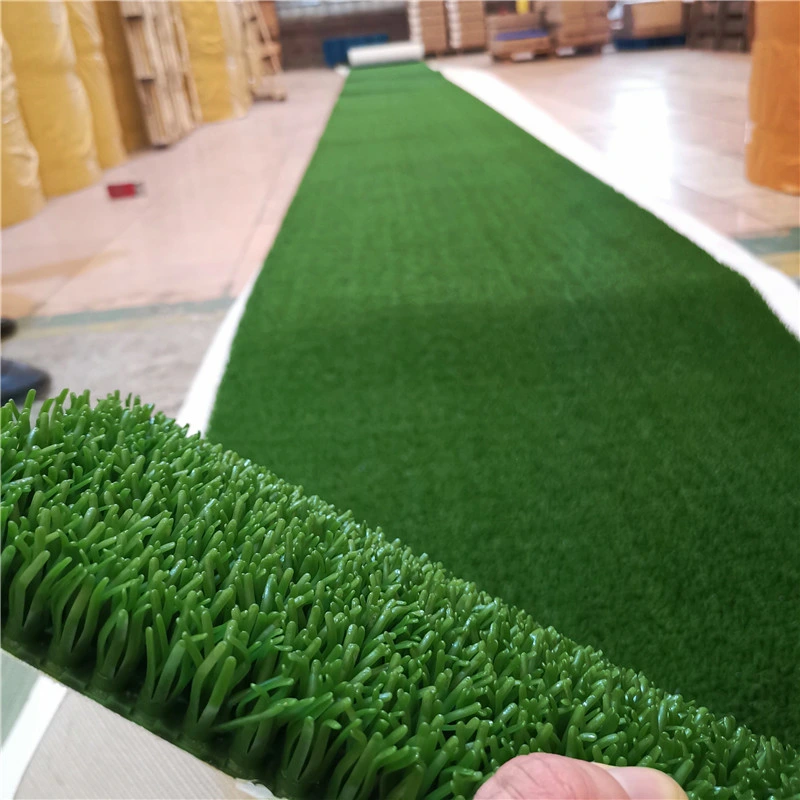 The gold sluice mat is one of the necessary equipment in the processing of gold mining plant for alluvial gold, placer gold, gold sand, etc. It usually work with the small sluice box or small shaking table for gold recovering.This equipment has the washing and sieving function. The length of washing part and sieving part can be customized.
Materials of gold panning grass mat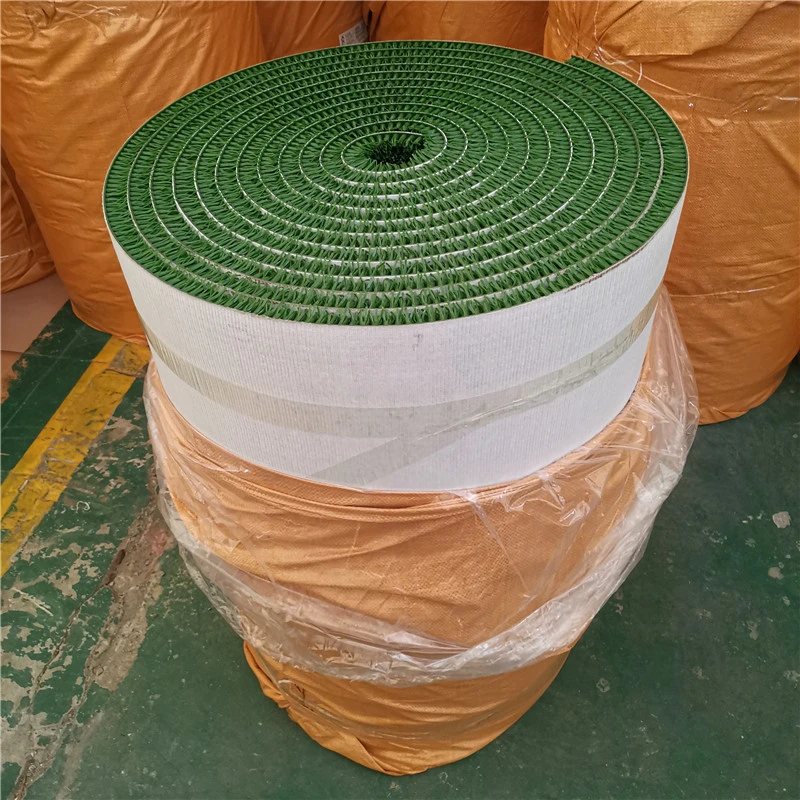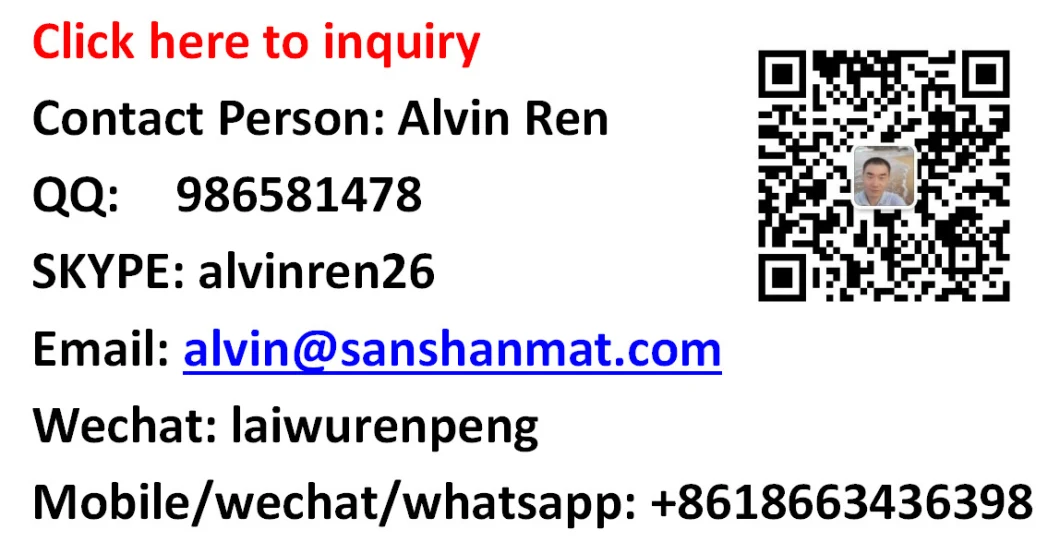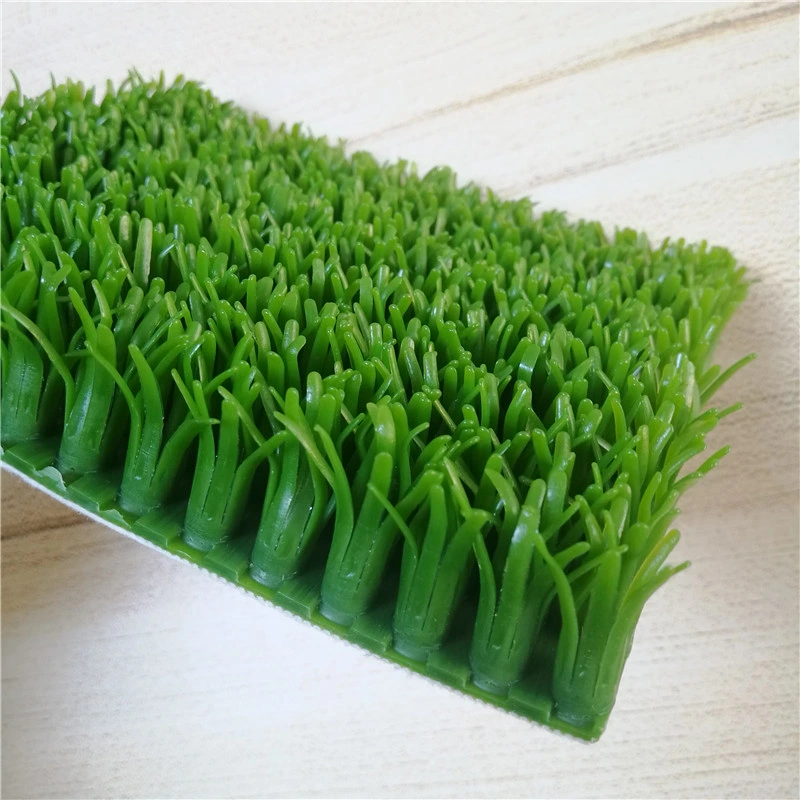 The gold panning grass mat is usually installed on the sluice for gold panning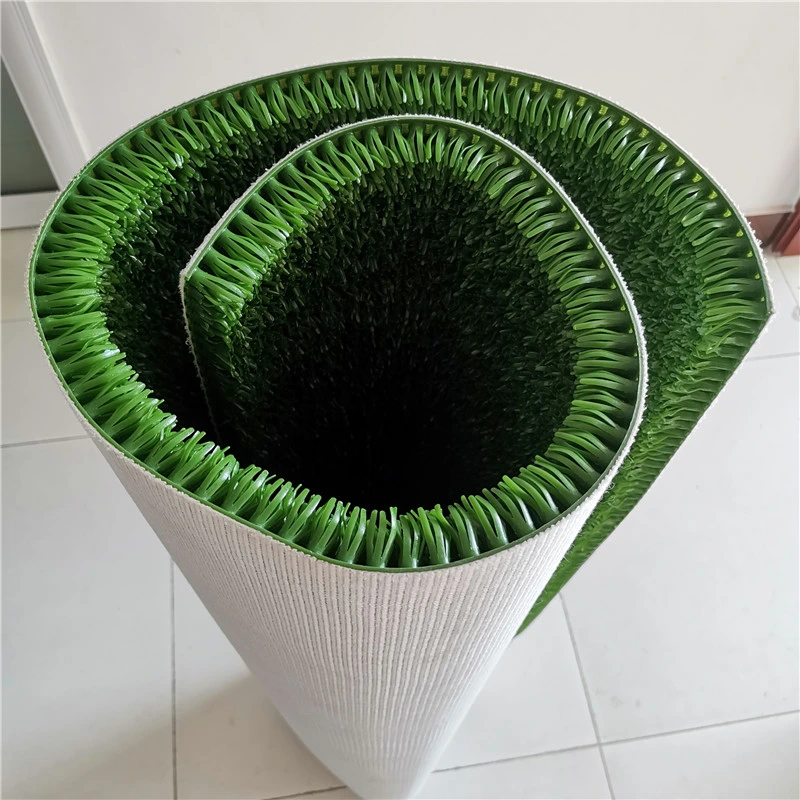 Gold Mining Carpet ~Popular in Africa pvc Gold Mining Carpet for Fine Gold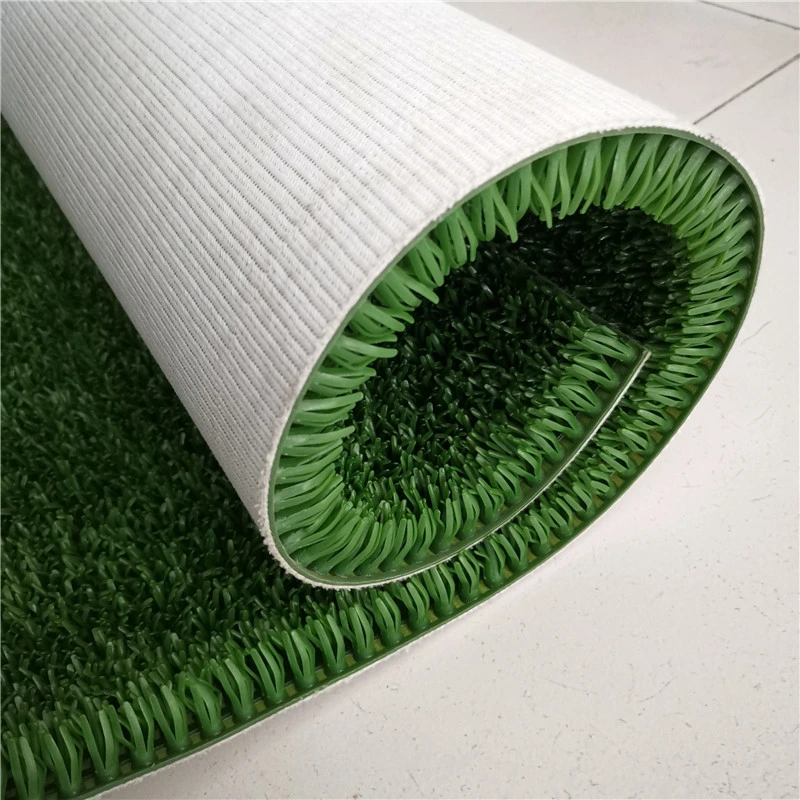 Gold Mining Carpet~Gold Mining Carpet for Gold washing
Gold Mining Carpet~Skidproof Freezeproof Gold Mining Carpet
Gold Mining Carpet~Waterproof Unique Gold Wash carpet
Gold Mining Carpet~ Pvc Different Thickness Sluice Box Matting
Gold Mining Carpet~Miner's Moss Pan Gold Fruction Vinyl Carpet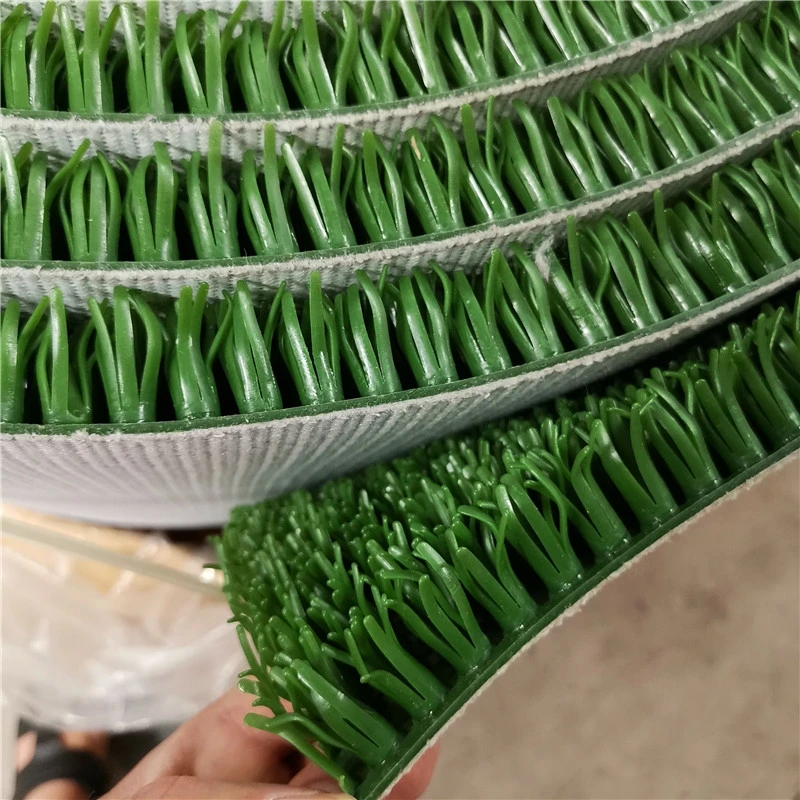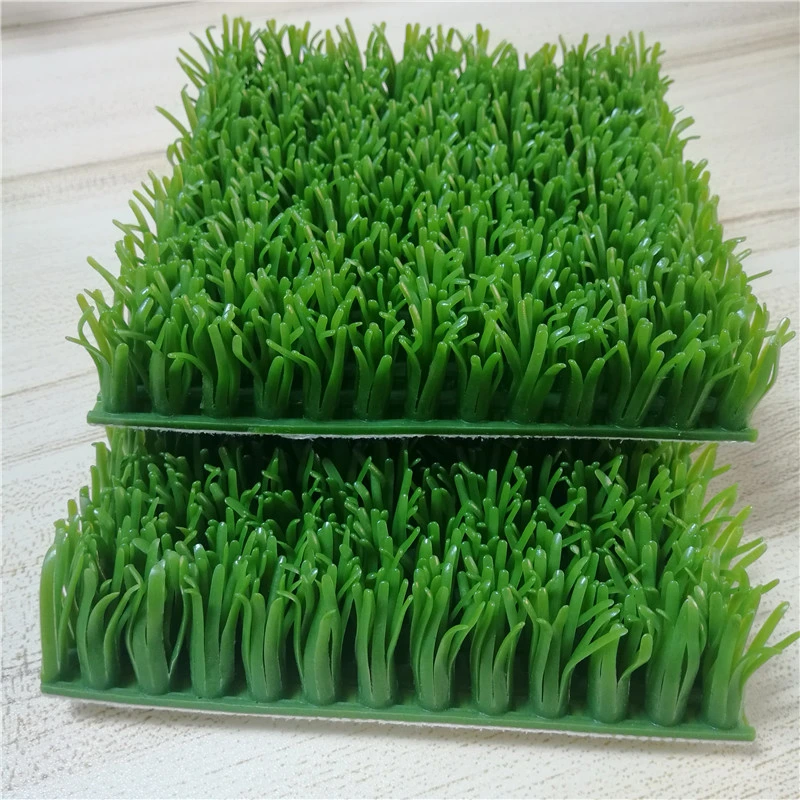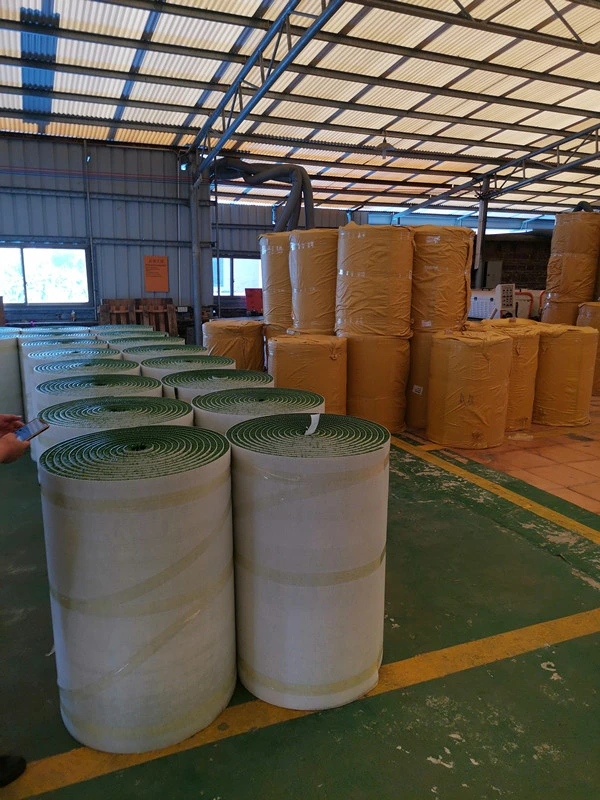 PE film bag inside, woven bag outside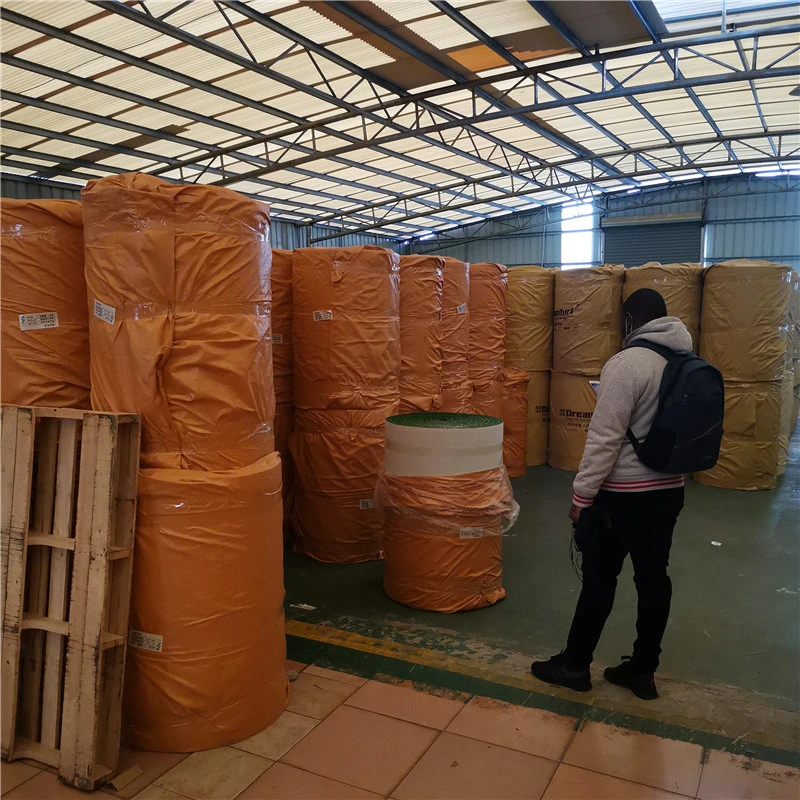 1. what's the thickness and size?
24mm thickness, size 1X16M/ROLL
26mm thickness, size 1X15M/ROLL
27mm thickness, size 1X15M/ROLL.

2. how many rolls in one container?
20 feet containe can load 60 rolls.
40 feet container can load 150 rolls.

3. what's the MOQ?
1 rolls.